Information for faculty members involved with Jump Start.
Jump Start is UBC's first-year orientation and transition program for new students at the Vancouver campus.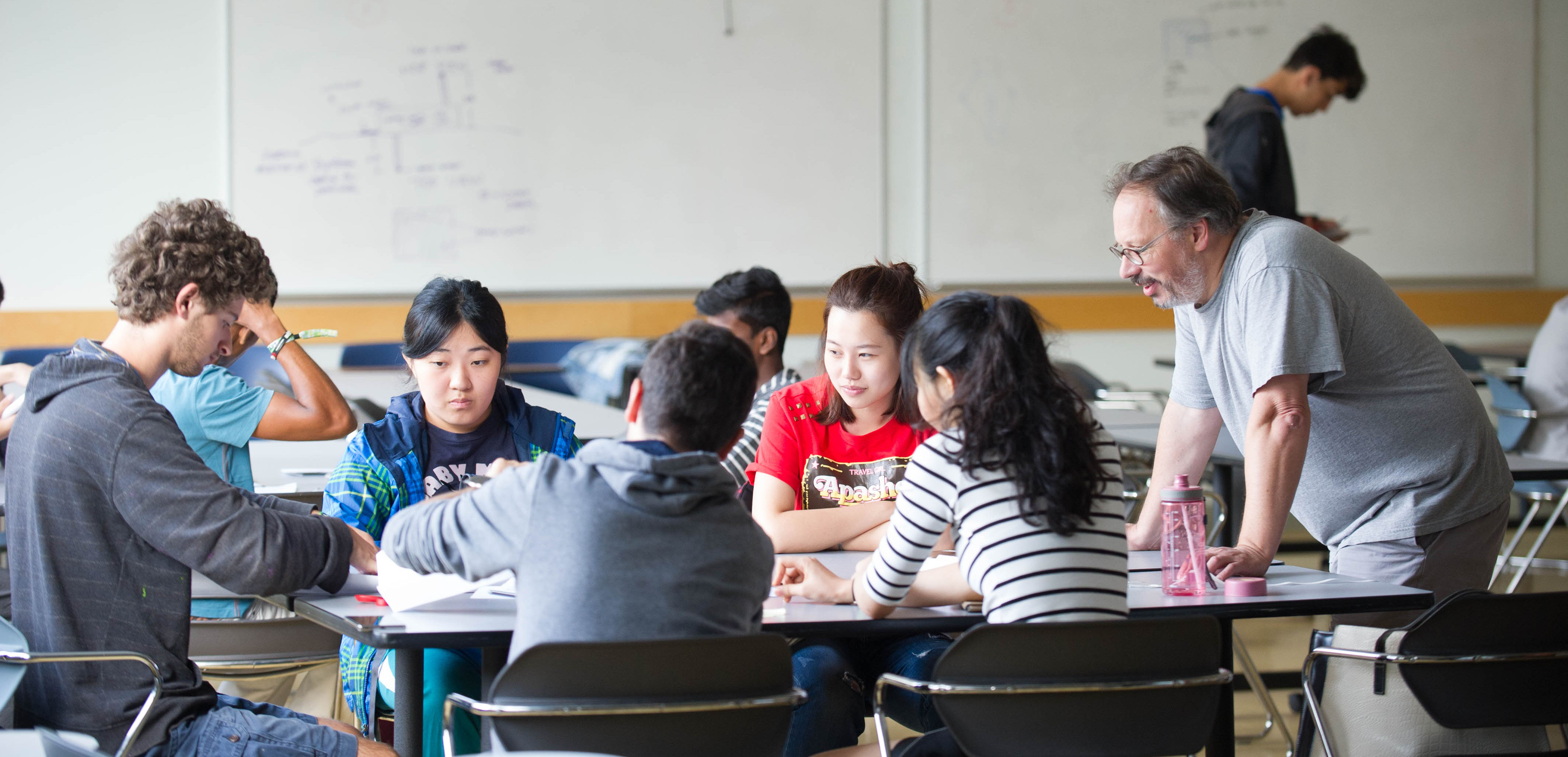 Jump Start Academic Learning Outcomes 
Jump Start Academic Learning Outcomes outlines the Learning Outcomes developed by the Senior Faculty Fellows alongside the Jump Start team. Some Faculties may have specific Faculty based Learning Outcomes.
Jump Start Academic Portal
The Jump Start Academic Portal is a living document intended to be a space to share lesson plans and resources to inform the development of our Jump Start Learning Communities. It will build and grow throughout the year and we encourage you to contribute to its ongoing development.
Contact information
Orientations Program Manager