Student Support & Advising provides advice and support to prospective and current students across all areas of Enrolment Services, through dedicated advisors – Enrolment Services Professionals (ESPs).
ESPs are students' first point of contact for support with anything from registering for classes or making a budget and planning their finances, to requesting a transcript or applying for graduation. All undergraduate students on the Vancouver campus have an assigned ESP to provide them with personalized support throughout their time at UBC.
Students can find contact info on the SSC under Personal info > UBC contacts. ESPs help all students - graduate and post-baccalaureate included - and can be contacted via email, phone or in person. Read more at students.ubc.ca/about/esp.
In addition to supporting students, ESPs liaise with stakeholders on campus to establish a single point of contact for many of the services ES provides to the campus community.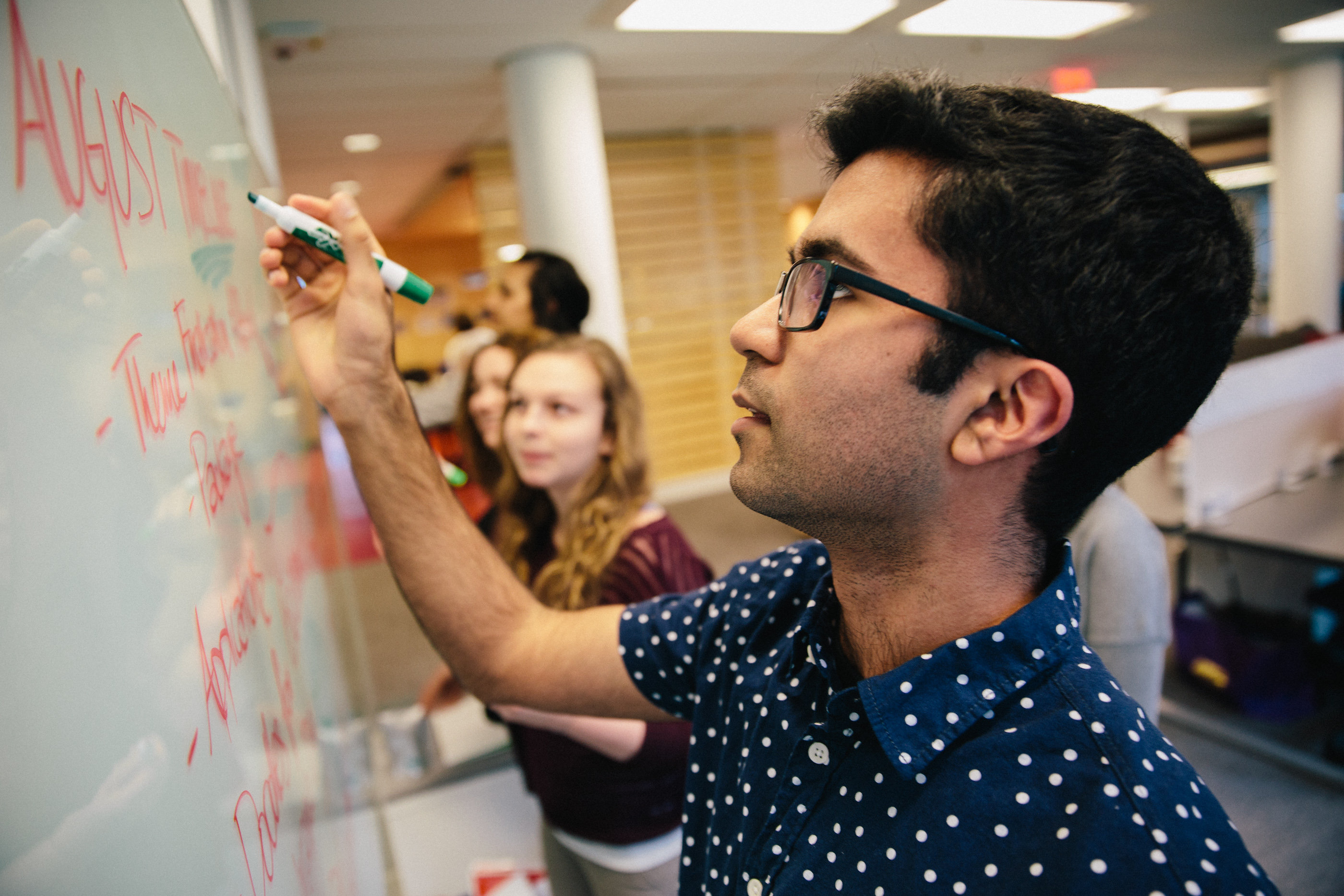 Brock Hall, 1874 East Mall, and Irving K. Barber, 260-1961 East Mall, Vancouver, BC