Centre for Accessibility provides leadership on issues of accessibility for people with disabilities at UBC Vancouver, working in partnership with faculties to foster inclusive learning, living and working environments for students, faculty and staff. Centre for Accessibility provides support and programming initiatives designed to remove barriers for students with disabilities and facilitates disability related accommodations for members of the UBC Vancouver community.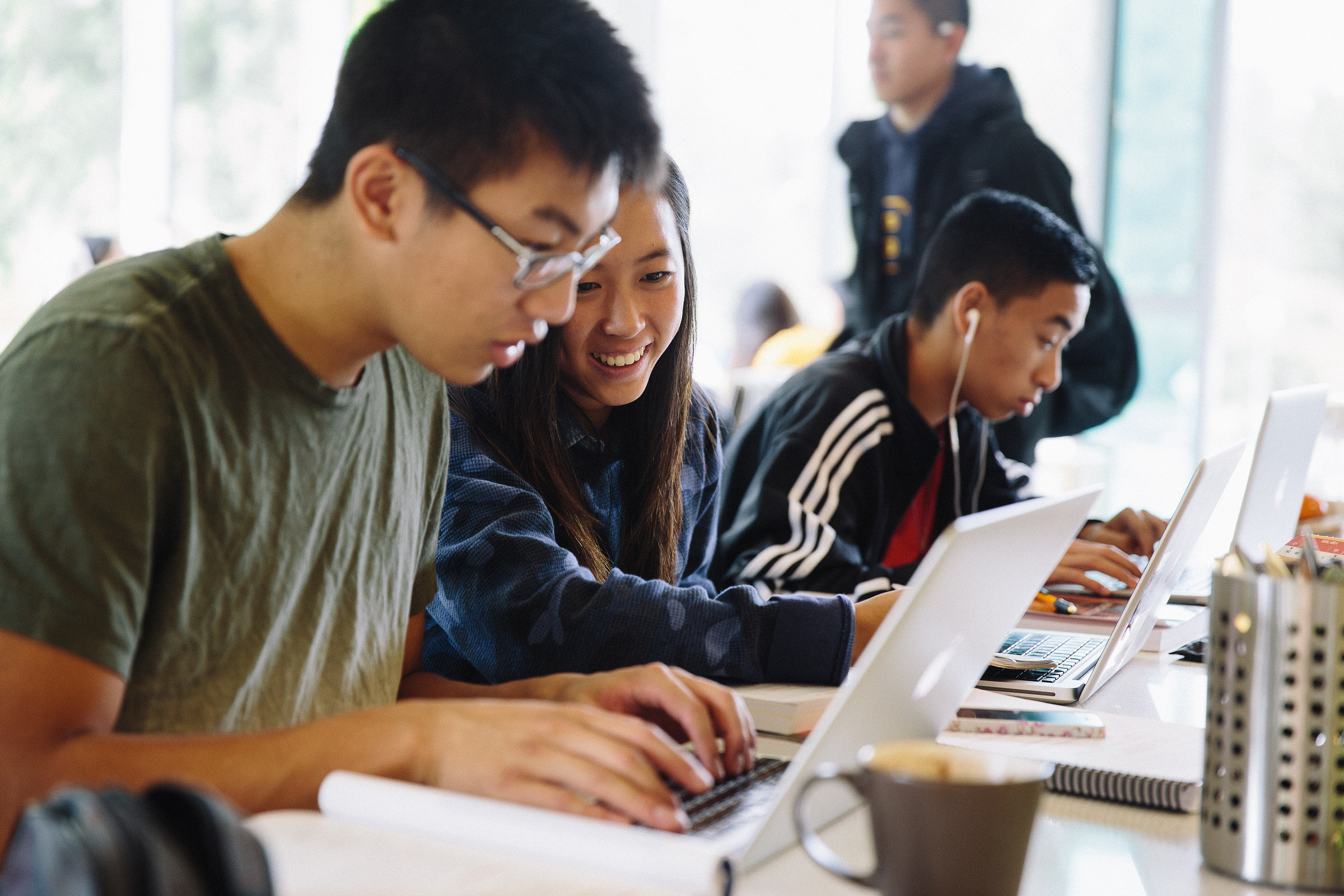 Opening hours
Mon

8:30 am - 4:30 pm

Tue

8:30 am - 5:00 pm

Wed

8:30 am - 4:30 pm

Thurs

8:30 am - 4:00 pm

Fri

8:30 am - 4:30 pm
Brock Hall
1203-1874 East Mall, Vancouver BC
Working with us
Centre for Accessibility provides services for faculty and staff with disabilities and for faculty and instructors accommodating students with disabilities. Access & Diversity also hires student assistants throughout the year that work directly with students with disabilities.
Contact information
Senior Diversity Advisory, Disability