International Student Development is a team of advising professionals with expertise in international student issues. Our advisors and Regulated Canadian Immigration consultants (RCICs) advise on issues like immigration and health insurance, while coaching students through life and cultural transitions. The team's work carries legal implications, which directly impacts a student's ability to study, work and live in Canada. The team also runs the Global Lounge, which serves as a hub for globally-focused UBC student clubs and initiatives. The Global Lounge is a flexible space, equipped with presentation equipment, and open to all members of the UBC campus community.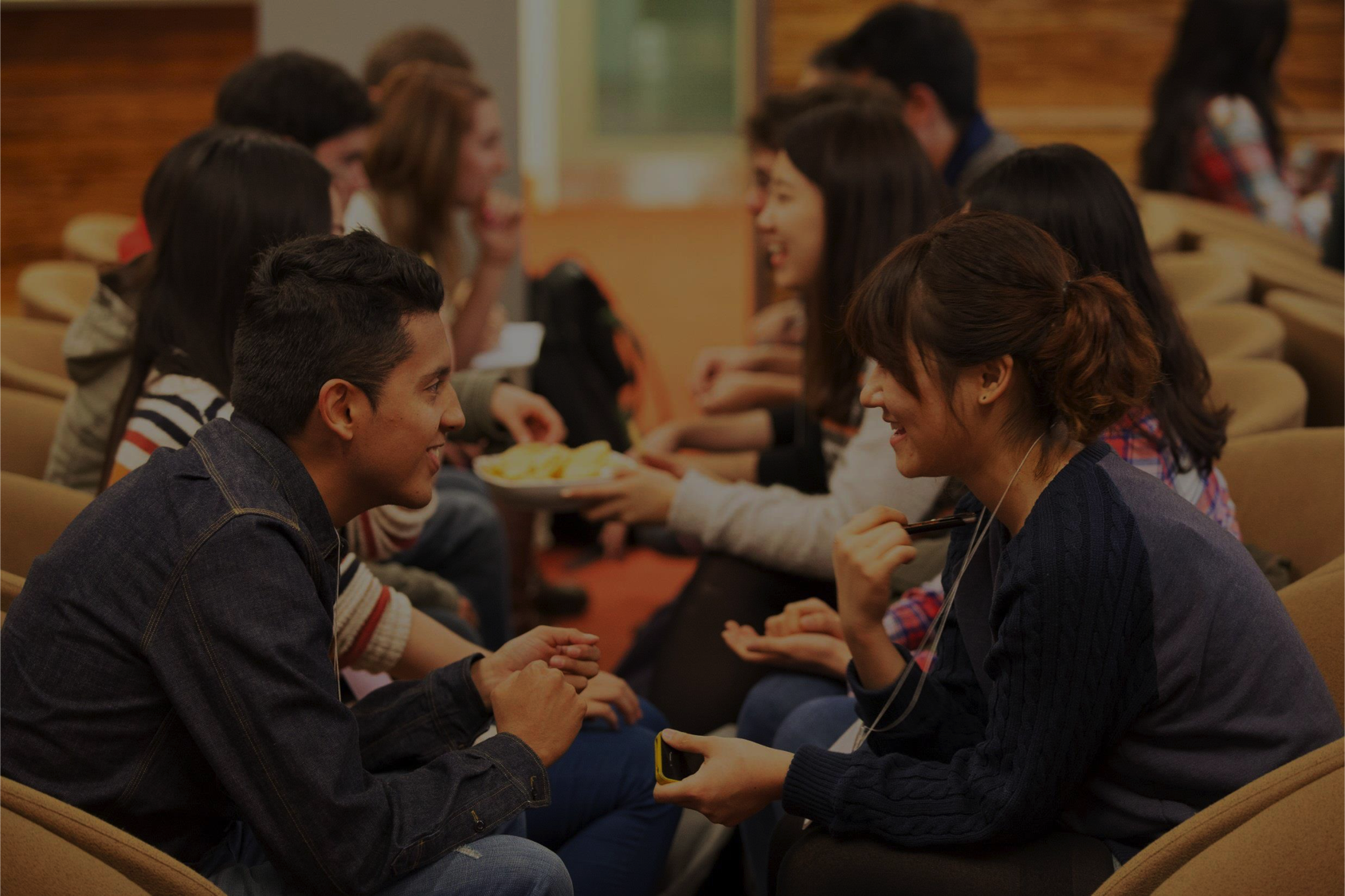 Opening hours
Mon

8:30 am - 4:30 pm

Tue

9:30 am - 4:30 pm

Wed

8:30 am - 4:30 pm

Thurs

8:30 am - 4:30 pm

Fri

8:30 am - 4:30 pm
International House - 1783 West Mall, Vancouver, BC Canada V6T 1Z2
Working with us
At UBC, only Regulated Canadian Immigration Consultants (RCICs) may give case-specific advice on immigration (eg. study permits and visas, eligbility to work in Canada etc.). You can play an important role in supporting international students by correctly referring students to the International Student Guide, or directly to an RCIC at International House. Or you may want to consult our team on ways you can support an international student more effectively.