The UBC Centre for Community Engaged Learning functions as a resource for stakeholders both inside and outside of the University. We provide strategic and operational support to:
UBC faculty and staff who seek opportunities to deepen student engagement with and in community, through a teaching methodology that bridges theory and practice;
Community organizations passionate about the education of the next generation, who are seeking to collaborate and develop partnerships with UBC;
Students and alumni who are interested in participating in experiential learning opportunities beyond the University.
All work and programs at the Centre are aimed towards fostering principles of Community Engaged Learning (CEL), allowing students to engage, beyond the university, and tackle complex real-world issues in a collaborative environment. Find out more here.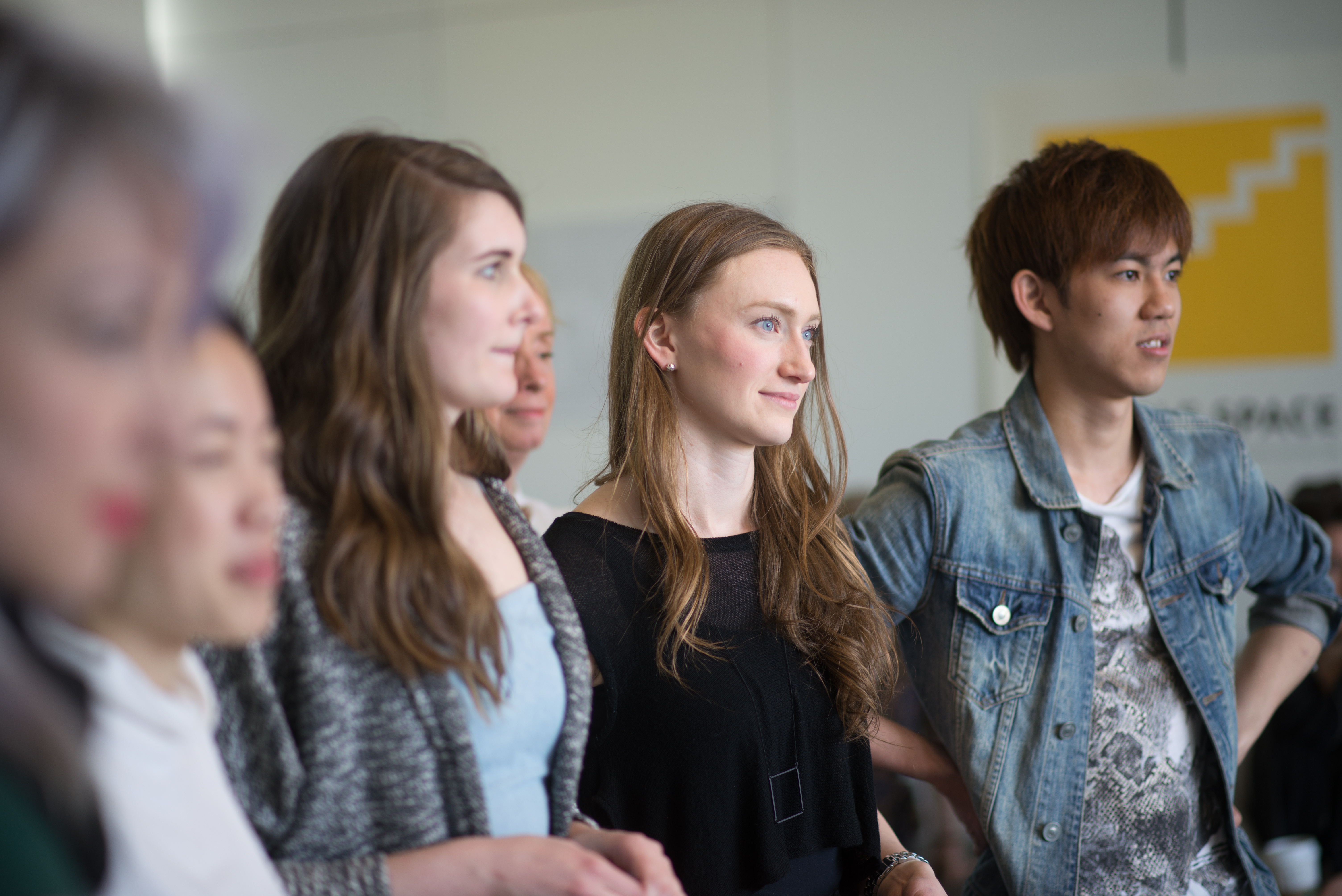 Opening hours
Mon

9 am - 5 pm

Tue

9 am - 5 pm

Wed

9 am - 5 pm

Thurs

9 am - 5 pm

Fri

9 am - 5 pm
CIRS Building 2131 - 2260 West Mall, Vancouver BC, V6T 1Z4 Canada
Working with us
Working under the principles of Community-Based Experiential Learning (CBEL), we provide support to faculty and staff members who are seeking to enhance student learning and further their teaching practices by working with non-profits and community organizations.