The Reading Week Program is a non-credit, local community-based experiential learning (CBEL) program. It connects hands-on community service with intentional learning opportunities. The UBC Centre for Community Engaged Learning organizes the program through collaborations with students, staff, faculty and community partners. Reading Week projects work through complex community-based issues, both locally and internationally.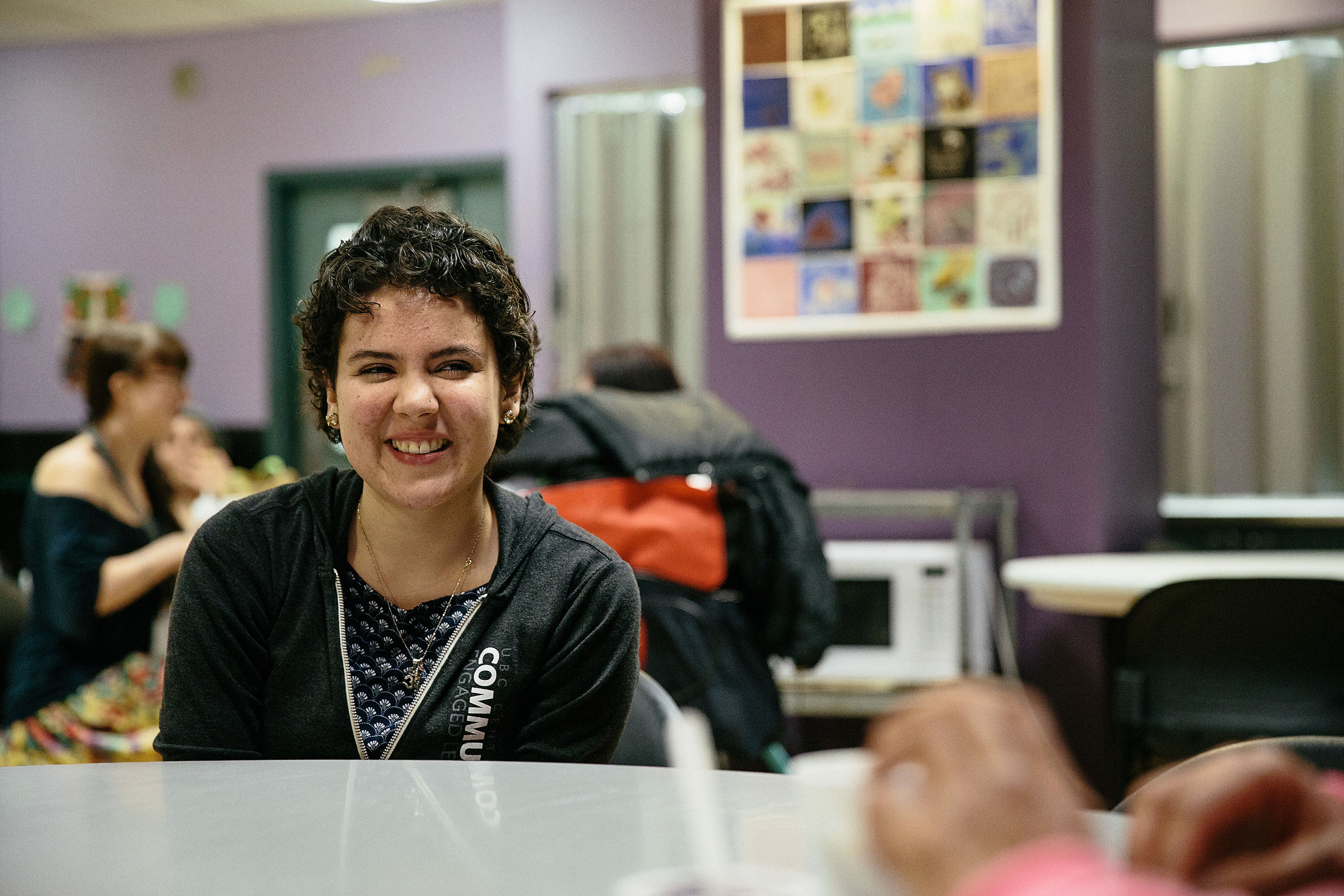 This year, the projects will take place over two to three consecutive days anywhere between Monday, Feb 20th and Friday, Feb 24th, 2017. The UBC student teams provide about 9-12 hours of service over the project week.
Timelines
Applications for Reading Week projects will be accepted until Friday, September 30th, 2016 at 5 pm PT. If your application is successful, we ask you to assign at least one staff member to be the main liaison and contact for the project. Their role will be to represent your organization in the project development.
Planning Phase (November 2016 - March 2017)
Your project will be assigned a Project Leadership Team, who is responsible for co-developing your project proposal into a detailed project plan, and delivering that project in February. The Project Leadership Team includes:
1-2 Project Leaders: Professional staff (from UBC or one of our corporate/ community partners) or UBC graduate students looking for a unique learning and leadership opportunity.
1-4 UBC Student Leaders: Senior undergraduate students looking for leadership and project management experience.
Implementation Phase (February 20-24, 2017)
Your project will be implemented by your UBC Student Team over two to three days during Reading Week, under the leadership and direction of the Project Leadership Team.

Each program is allocated a small budget to support project delivery and supplies. In addition, our program team at the Center for Community Engaged Learning is available to consult and provide support and resources throughout the planning and implementation phase.
Your involvement
How can UBC students contribute to your organization through a hands-on group project?
We are looking for project proposals from community organizations that:
Can be carried out by a team of UBC students over 2-3 days at your organization.
Combine hands-on project work with the chance for students to learn more about their community and themselves.
Directly contributes to your organization's work and goals.
Involve interaction between UBC students and community members.
Past projects include:
Mural painting
Math and science camps for youth
Nutrition and healthy living workshops
Documenting community stories
Building a community garden
Playground construction
Visual and performing arts showcases
Reading Week projects take different forms, based on what you hope to achieve with the project.
Example A
Example B
Example C

Day 1-3: Implementation
Project activities are planned in advance by a leadership team, and carried out by UBC students.

For example:

A three-day science fair
3 days of art and music workshops
Preparing a community garden for spring planting - weeding, building planter boxes, and painting murals

Day 1 and 2: Planning
UBC students and community members plan a project or event together

Day 3: Implementation and Evaluation
Students and community members co-host a half-day project, with time at the end for evaluation and celebration.

For example:

A seniors fair featuring booths for local service agencies
A storytelling event to collect and archive personal stories

Day 1: Planning
UBC students and community members plan an event together

Day 2: Implementation
UBC students host a 1-day event

Day 3: Evaluation
Students and community partners evaluate the project, make recommendations for next steps, and reflect on lessons learned.

For example:

A sports day for youth
Mural painting (e.g. community centre gym)
Please submit project requests by Friday, September 30th, 2016 at 5 pm PT.
Complete the application form.